Instant Digitised Healthcare
Digitise your OPD
Without behavior change
And zero burnout! Doctors love Doxper as it lets them focus on what matters most. The patient in front of them and continuity of care.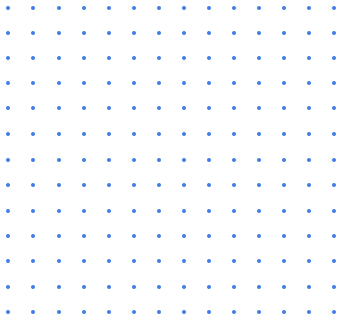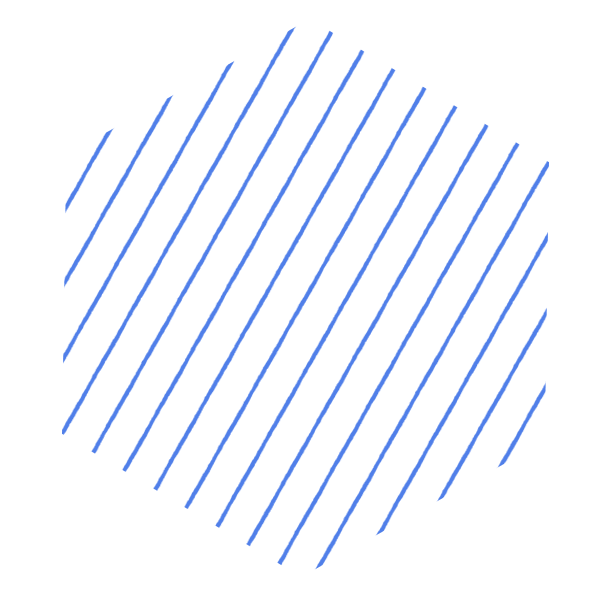 Industry-Best Adoption Rate across Clinics & Hospitals
Digitised Records within 6 weeks (Average)
digitise with pen and paper
Real World Data & Analytics
Doxper is fully compatible with India's Ayushman Bharat Digital Mission (ABDM)
ABDM is an initiative by the Government of India that aims to build the digital health backbone necessary to bring all stakeholders together in one common ecosystem.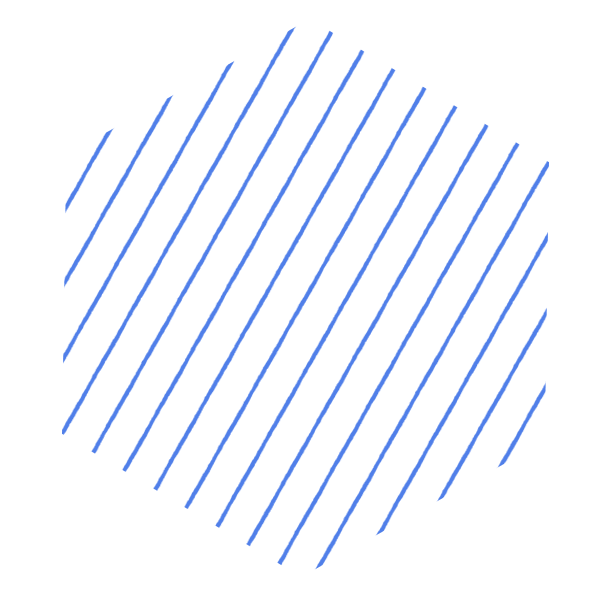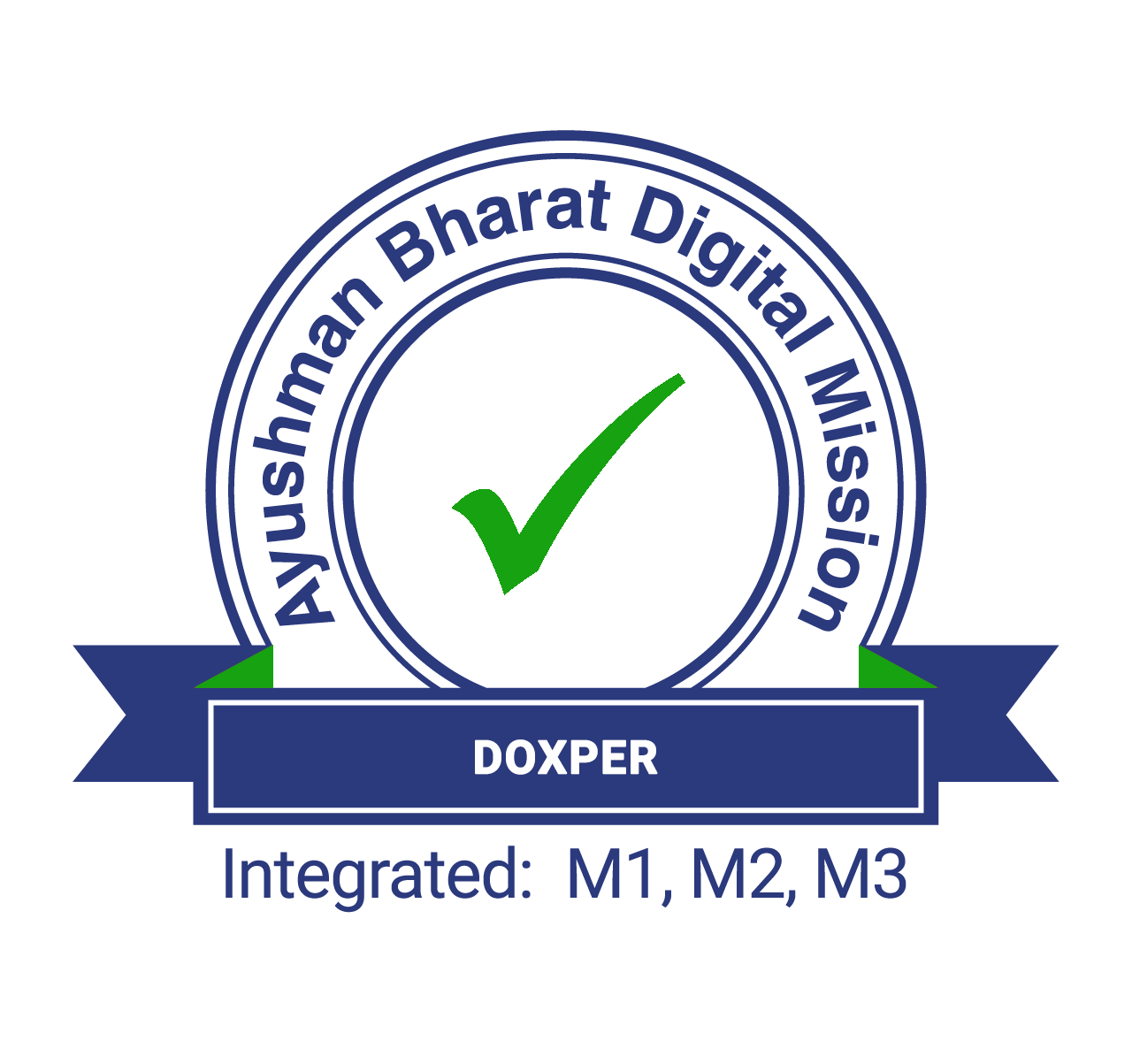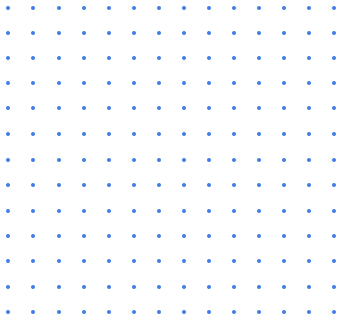 India's most successful OPD digitisation solution
trusted By the Largest Institutions
Discover why Doxper is Universally Loved
Doxper digitization software is being used in Manipal Hospital since 2021. Doxper as a product ensures OPD workflow without behaviour change at any level. Therefore, compliance of the solution is on a higher side. It has created a definite value add in terms of digitization and business with respect to to higher OPD conversions.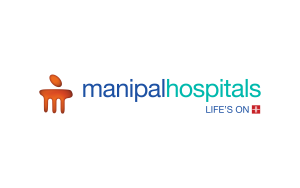 Doxper digitization software is being used in Wockhardt since 2021. Doxper as a product is quite smooth in working and it has acceptance of all the stake holders within the hospital. It has created a definite value add in terms of digitization and on business front as well. We recommend the solution to other healthcare organizations.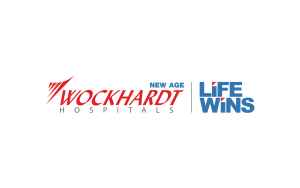 The problems with computers is all this clicking business, it completely takes away the charm of history-taking. There is no personal touch, no connect with the patient when you ask pre-formatted questions from the computer. The answer? The traditional hand-written prescription, but it can't be recorded. The beautiful answer is Doxper's bluetooth pen, that lets me write like I always do and backs everything up to the cloud. And I can also feed in parameters and analyse and compare patient records. I'm a huge fan.
Data capture is the essence of all medicine. With Doxper it is now possible for a single individual to keep a track of thousands of patients and their data, over their entire lifespans. With Doxper, my attention is never diverted to a computer screen. There are no barriers between me and my patients. It's a fantastic revolutionary technology that's very very innovative and the way forward, not just for small individual- owned clinics, but large hospitals as well.
I've tested many EMR systems, including some where I needed to type a lot, but that never interested me as it always took a lot of my time. That's where Doxper came in. I'm still doing what I used to do, writing and giving hand-written prescriptions to my patients, but the difference is in the fact that my data is now stored and accessible to me at any time on my smartphone. A lot of my patients don't always carry their prescriptions with them. My patients may not appreciate this, but I am extremely thankful.
We have used their innovation, Doxper - digital pen and paper solution in the field for Oral Cancer screening data collection and analytics and got very good results in data capture in local language, they later supported us in data analytics and insights generation.