Instant Digitisation Across the Value Chain
Maintain records seamlessly even if your patients don't!
Increase follow-up visit compliance by 30% and more!
Publish papers and earn quality accreditations with your patient's structured data
Go live in weeks, zero downtime, minimal workflow change.
< 15 minutes to train. ~ 96% adoption within 1-2 months.
Integrate fully with existing HIS/EMR. 
Granular MIS reports and analytics. Continuously monitor operations with intuitive dashboards.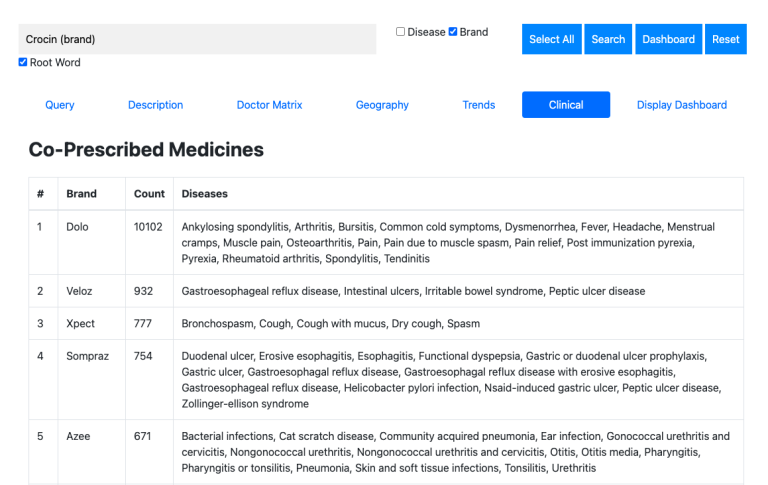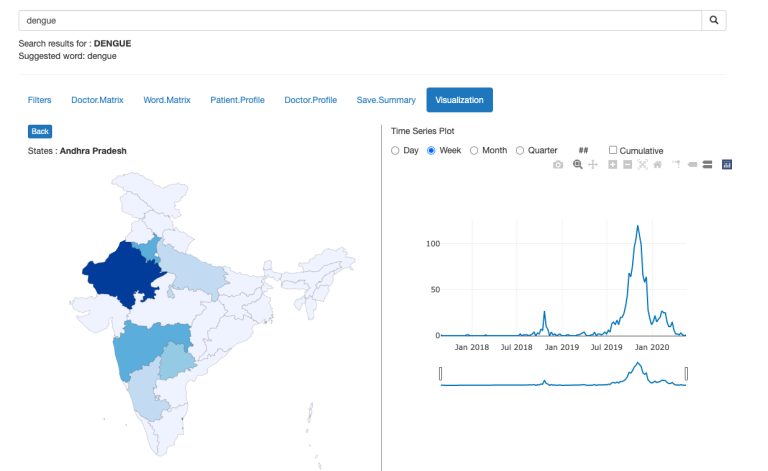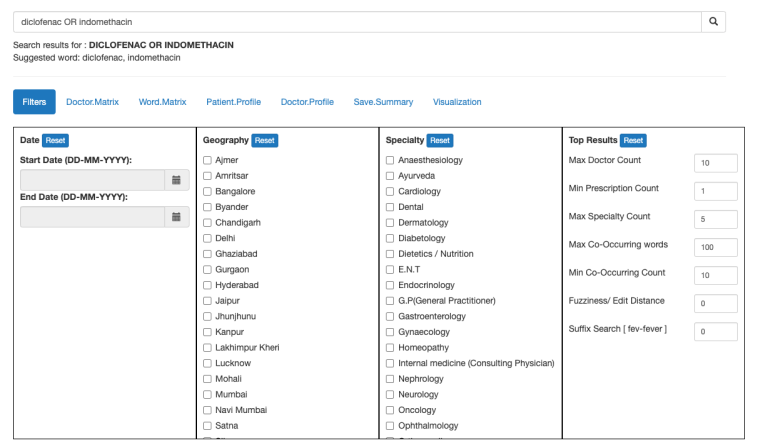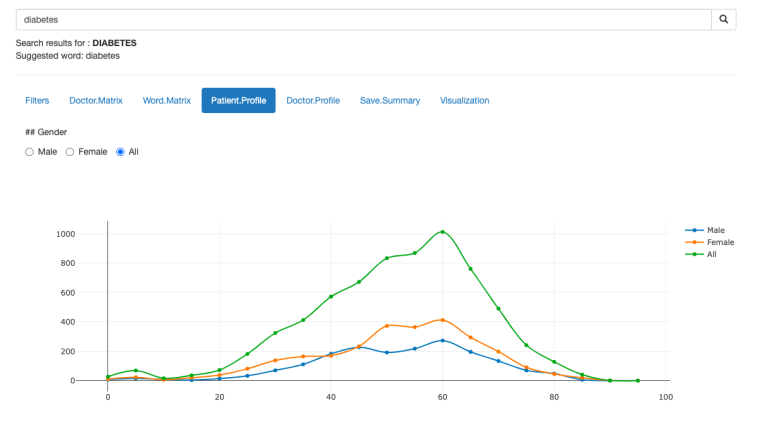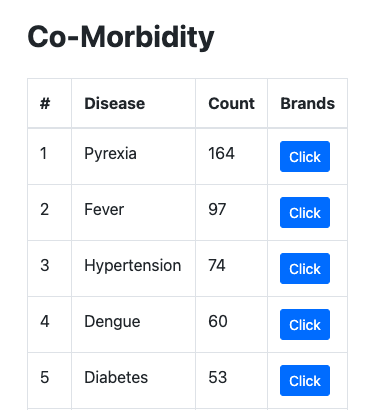 intuitive Digitisation for Research
Real World Data & Analytics
buy modafinil in ireland Targeted.

Insights from KOL/KBLs of interest.

wrong Authentic.

Zero bias, straight from the source.

Complete.

Our doctors use Doxper for

all

of their patients.

Rapid.

Real-time digitization, fortnightly or monthly reports.

Longitudinal. Rx audit across patient journeys.