Experience The How & What Of Doxper
Serving Leading Organizations For Their RWE, Clinical Trial & KOL Outreach Needs. A summary of client engagement.
Overcoming the EHR gap in the outpatient department without changing clinician behaviour or existing workflows
Effective oral cancer screening at scale with ASHA workers, using a single page, structured questionnaire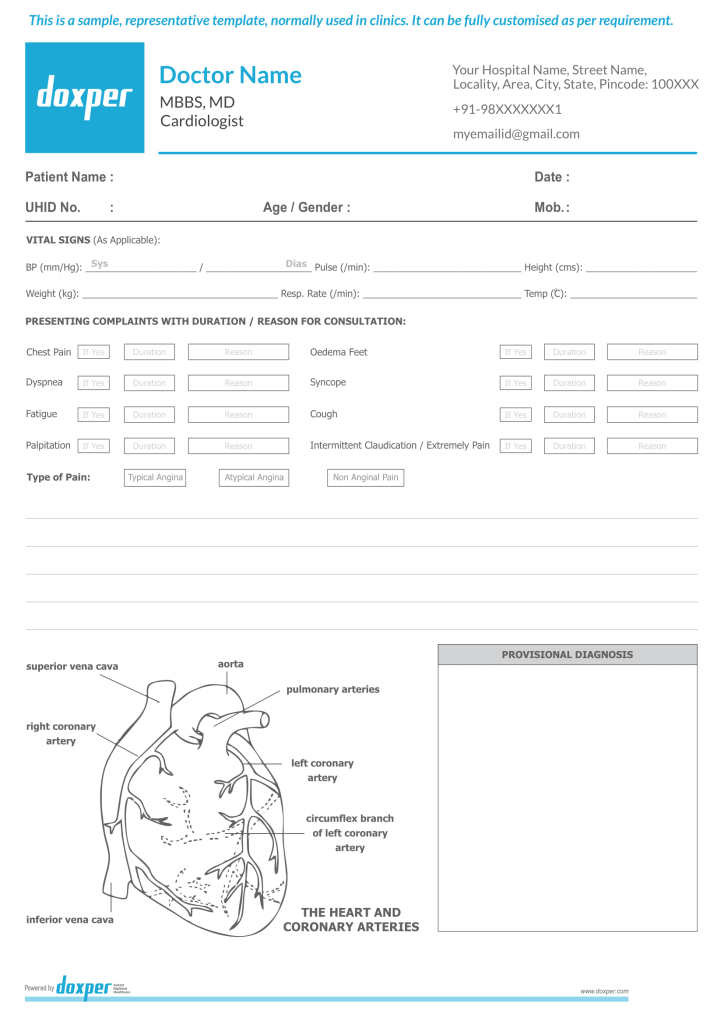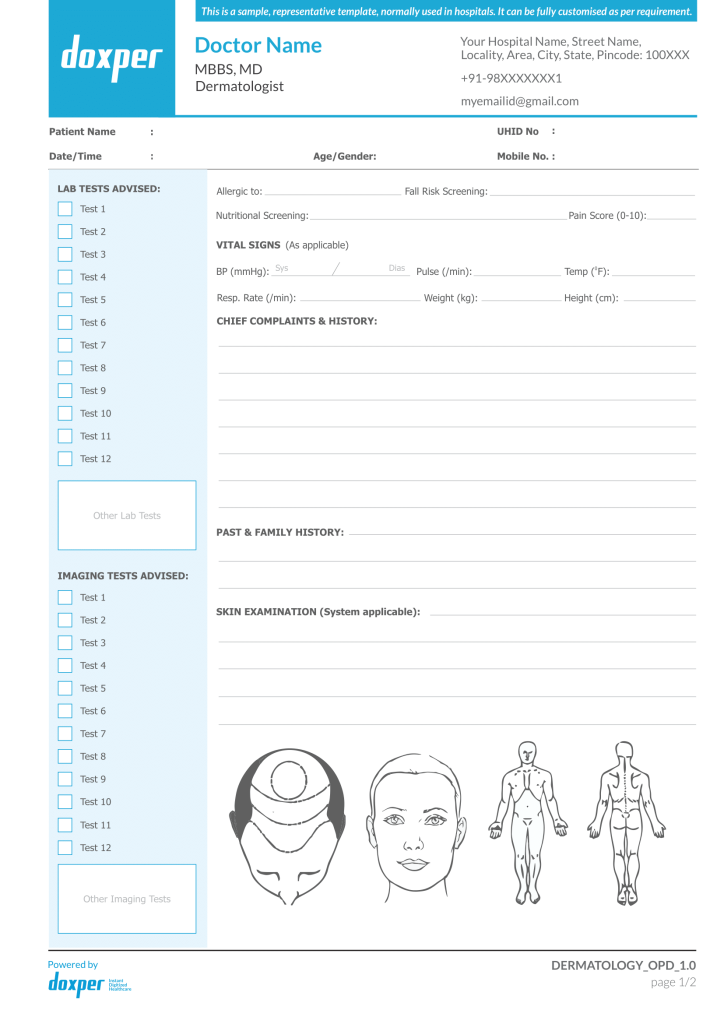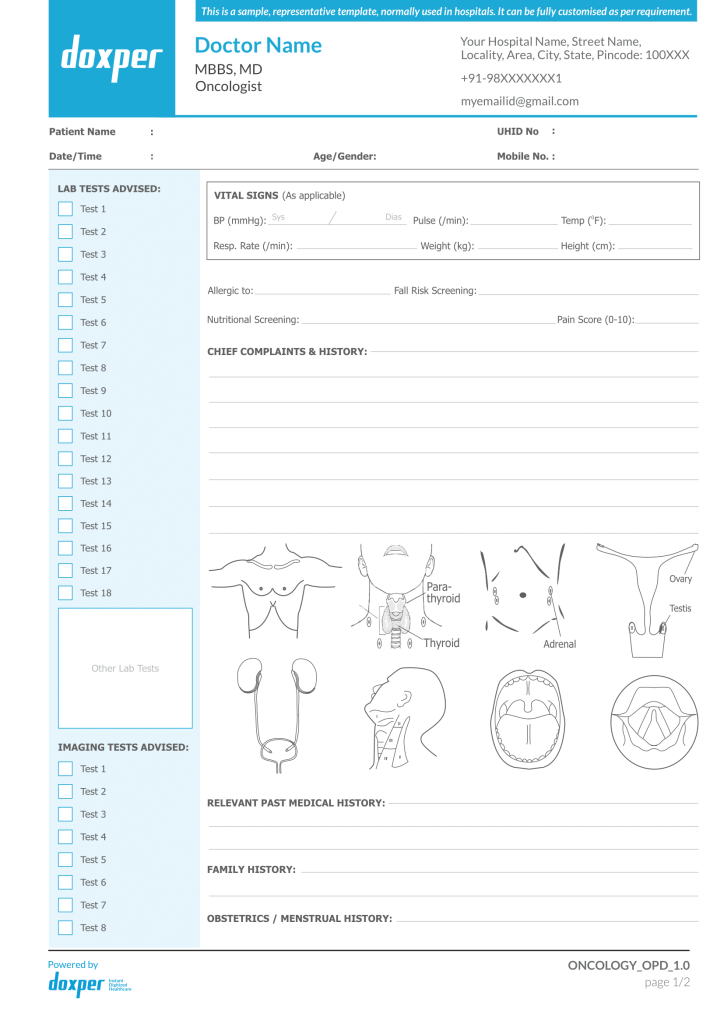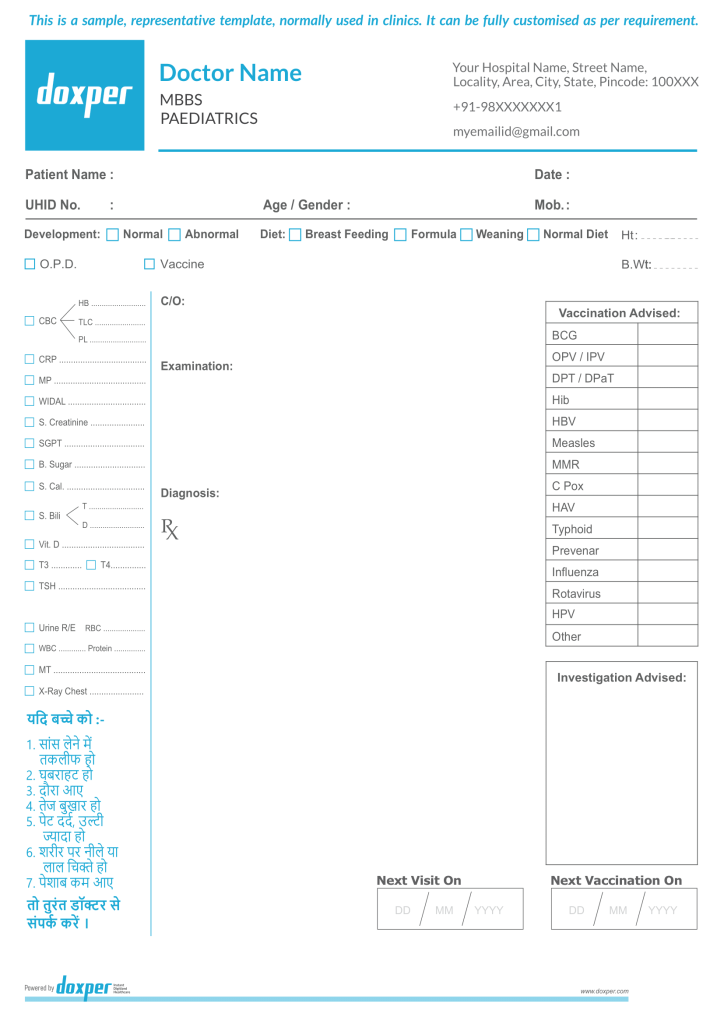 Doxper templates can be fully customised with structure and diagrams. Shown here are sample, representative templates. You can also select by specialty and view as a PDF for an in depth look.